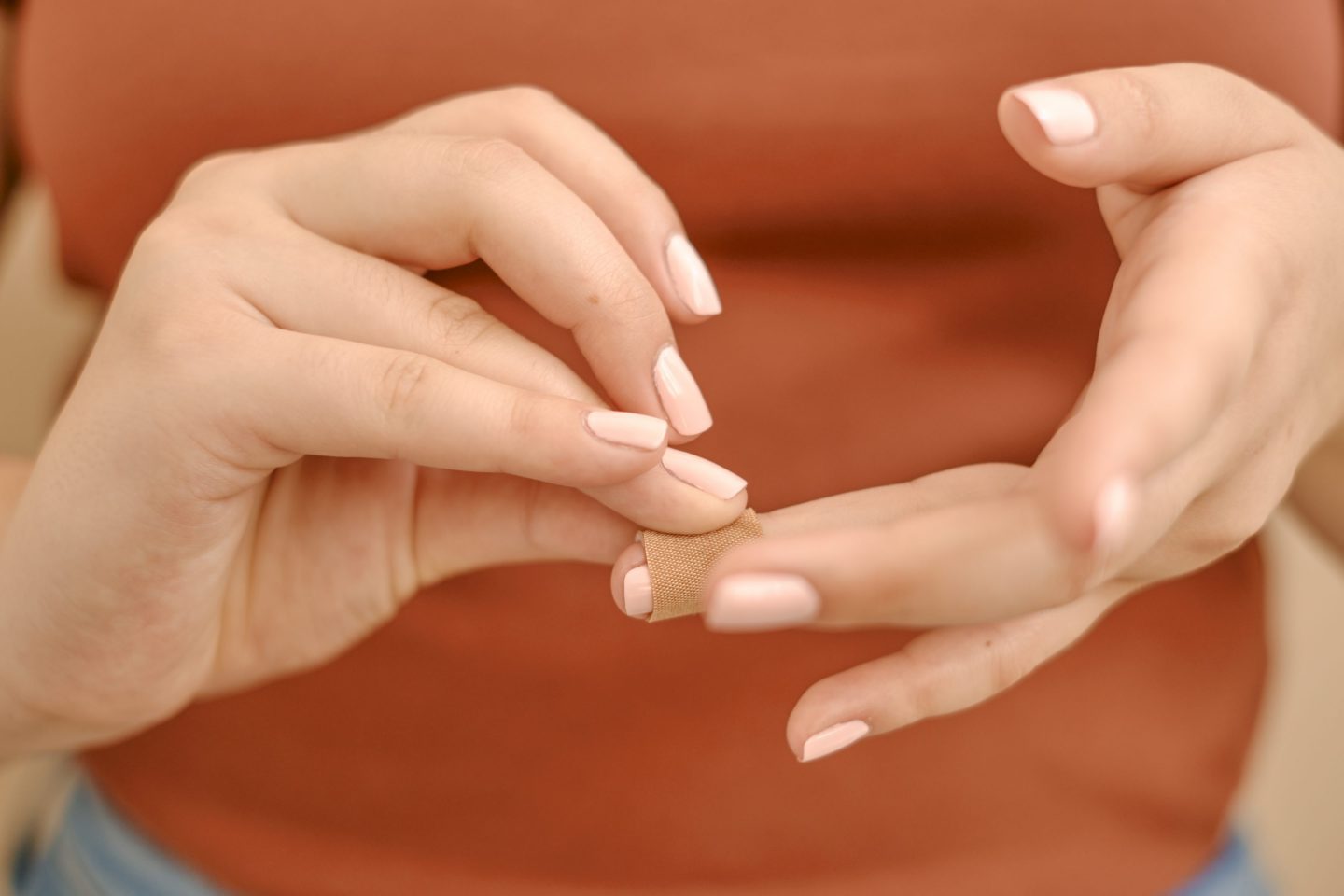 The Birth Control Test
Scientific recommendations precisely for you.
An at‑home test, medically actionable lab results, and a personalized virtual care visit to help you find your ideal birth control and avoid unwanted side effects.
This is a scientifically rigorous one-of-a-kind approach to selection.
The current standard of care for selecting does not include any form of testing. Our approach relies on precision medicine to help you and your medical provider understand your unique biology and make the most informed selection possible.
Your medically actionable results won't leave you wondering what you just learned and why it matters; you'll have all the information you need to choose your with confidence.
Reproductive autonomy is the power to decide and control contraceptive use, pregnancy, and childbearing. It is the freedom to work, study, dream, travel, define family, and live life on your terms and your timeline. Until now, freedom came with side effects.

Your current levels of 6 key hormones—: (AMH), (17𝛽-estradiol), (SHBG), (FSH), (LH), and (DHEA-S) — and how they may impact your health and options.
Your genetic risk for the most dangerous side effects: blood clots and depression.
Which formulations can help you manage or skip your period.
Which formulations can help treat your acne.
The pros and cons of each highly effective method together with personalized recommendations based on your unique biology and medical history.
Experience a new standard of care
At-home collection materials
Created by scientists to collect saliva + blood samples for genetic and analysis
Easy to follow instructions
Free live video support during collection
Pre-paid return envelopes
The Birth Control Test results
Precise recommendations to avoid unwanted side effects from
Customized for any current/past
Scientific evaluation of levels and genetic risk for side effects
Easy to understand comparison of your ~200 options
Personalized virtual care visit
Culturally competent care
25 min video based appointment (included)
Providers (doctors and nurses) focused on providing patient centric care experiences
Review your medical history, test results, questions, and health goals
Shared decision making to obtain the prescription that meets your needs
Birth control for your precise biology
Starting as low as $7
Discrete packaging
Fast delivery (24-48hrs)
Your preferred choice of any highly effective method
Formulations to help manage or skip your period, treat your acne, and more
Out with the old, in with the new
$1500* vs. $369**
*Plus the cost of your time and sanity with trial and error
**Even less with HSA/FSA
| | Doctor's office | adyn |
| --- | --- | --- |
| Follows the CDC's Medical Eligibility Criteria for Contraceptive Use | ✓ | ✓ |
| Hormone analysis informs personalized birth control recommendations | | ✓ |
| Genetic predisposition to side effects informs personalized birth control recommendations | | ✓ |
| Patient-centric contraceptive counseling | | ✓ |
| Birth control selection informed by precision medicine | | ✓ |
| Guarantee that you won't experience medical gaslighting | ? | ✓ |
| Seamless mail-order delivery of Rx | ? | ✓ |
| Avoiding years of trial-and-error; skip side effect treatment (think acne medication & more) | | ✓ |
| Fuels scientific discovery | | ✓ |
| Less than $400 | | ✓ |