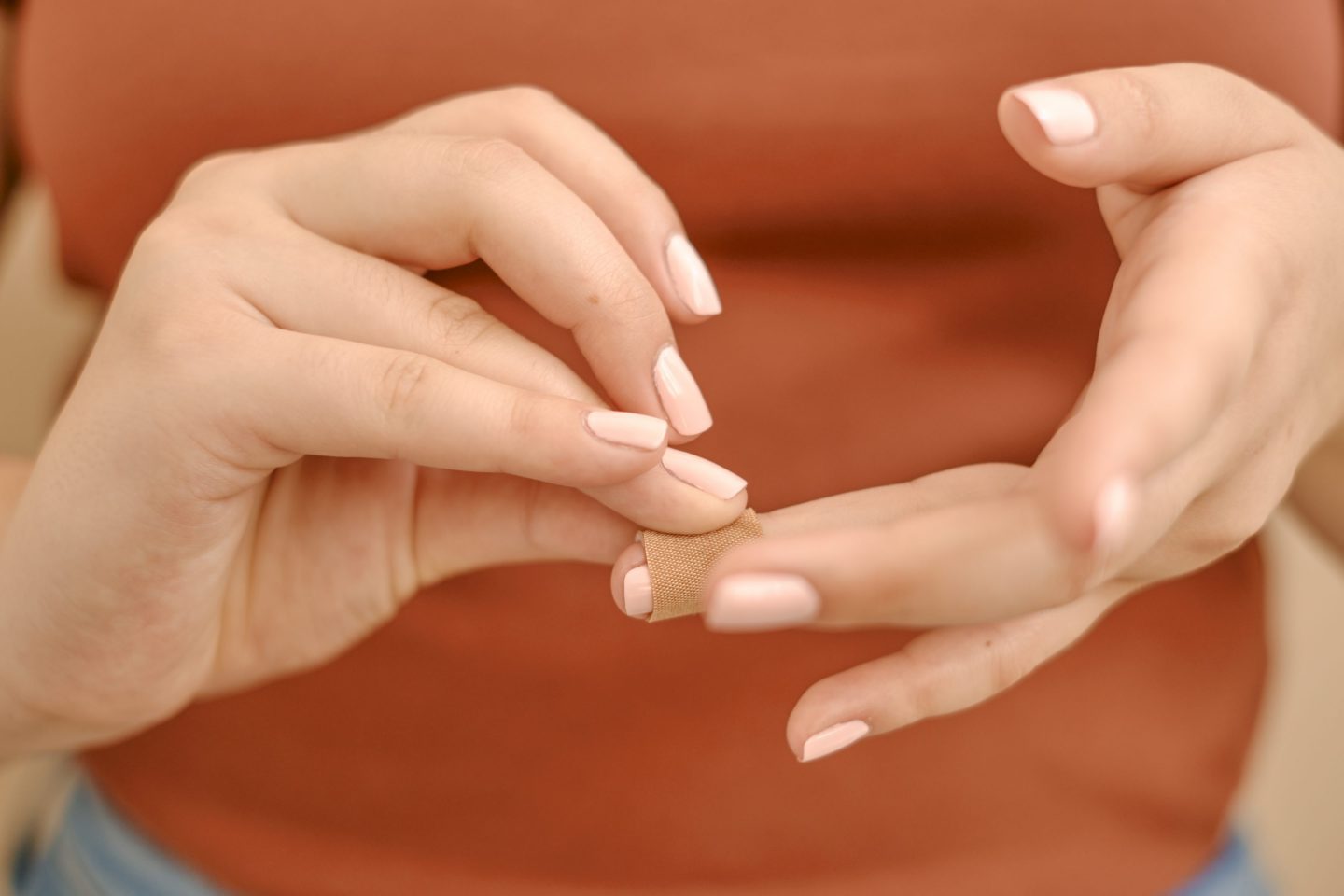 The Birth Control Test
Choose your birth control with confidence. Eliminate unwanted side effects using your biology.
Includes:
DNA and hormone analysis
Clinically accurate, medically actionable results
Personalized birth control recommendations
Access to nearly 200 highly effective birth control options
Contraceptive counseling visit (video‑based)
At‑home collection materials
As Featured In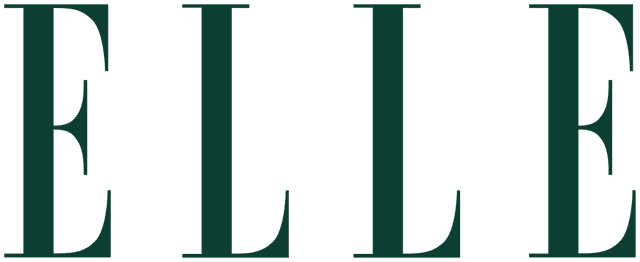 Find your best birth control
1
Collect samples and share health goals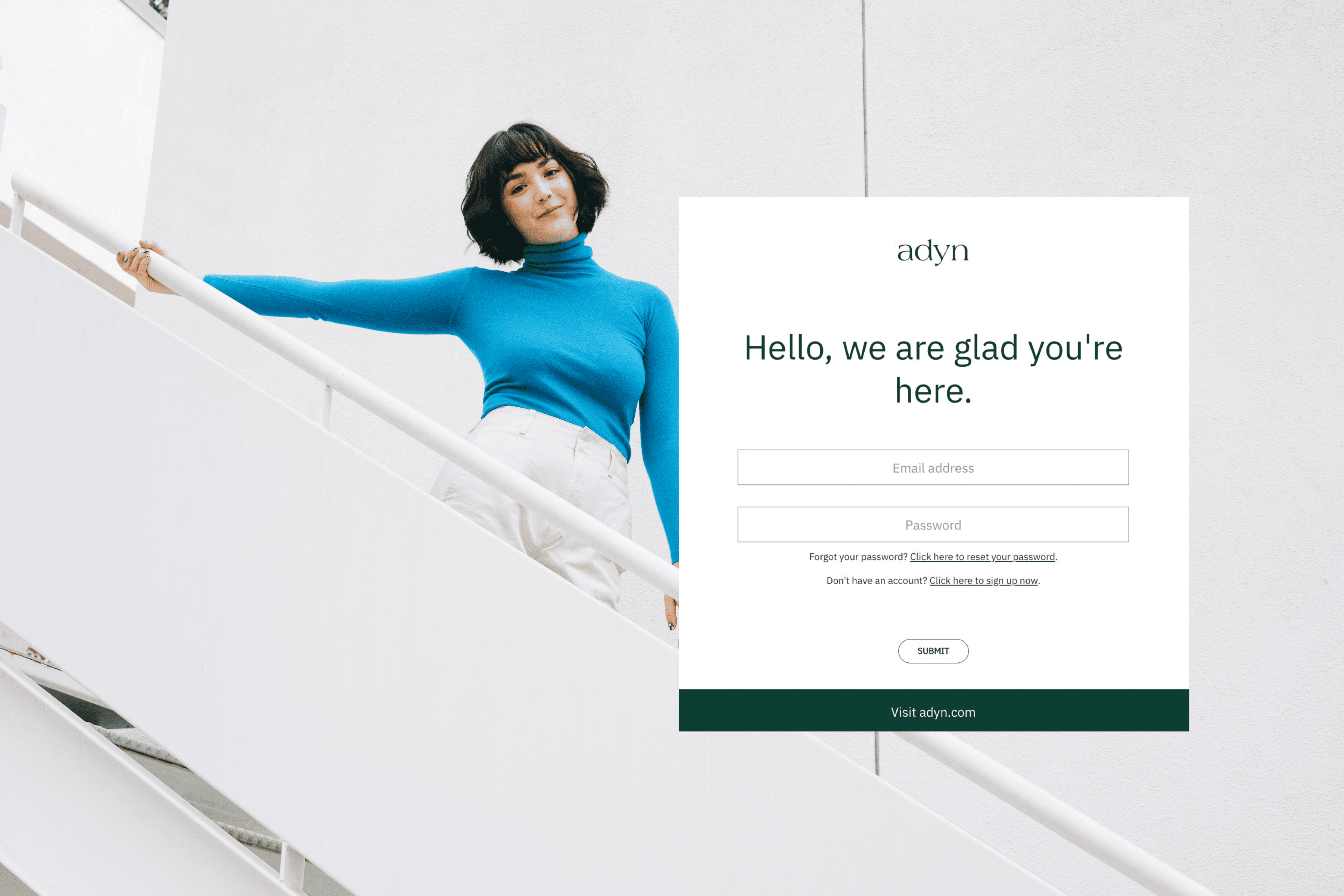 2
Receive personalized test results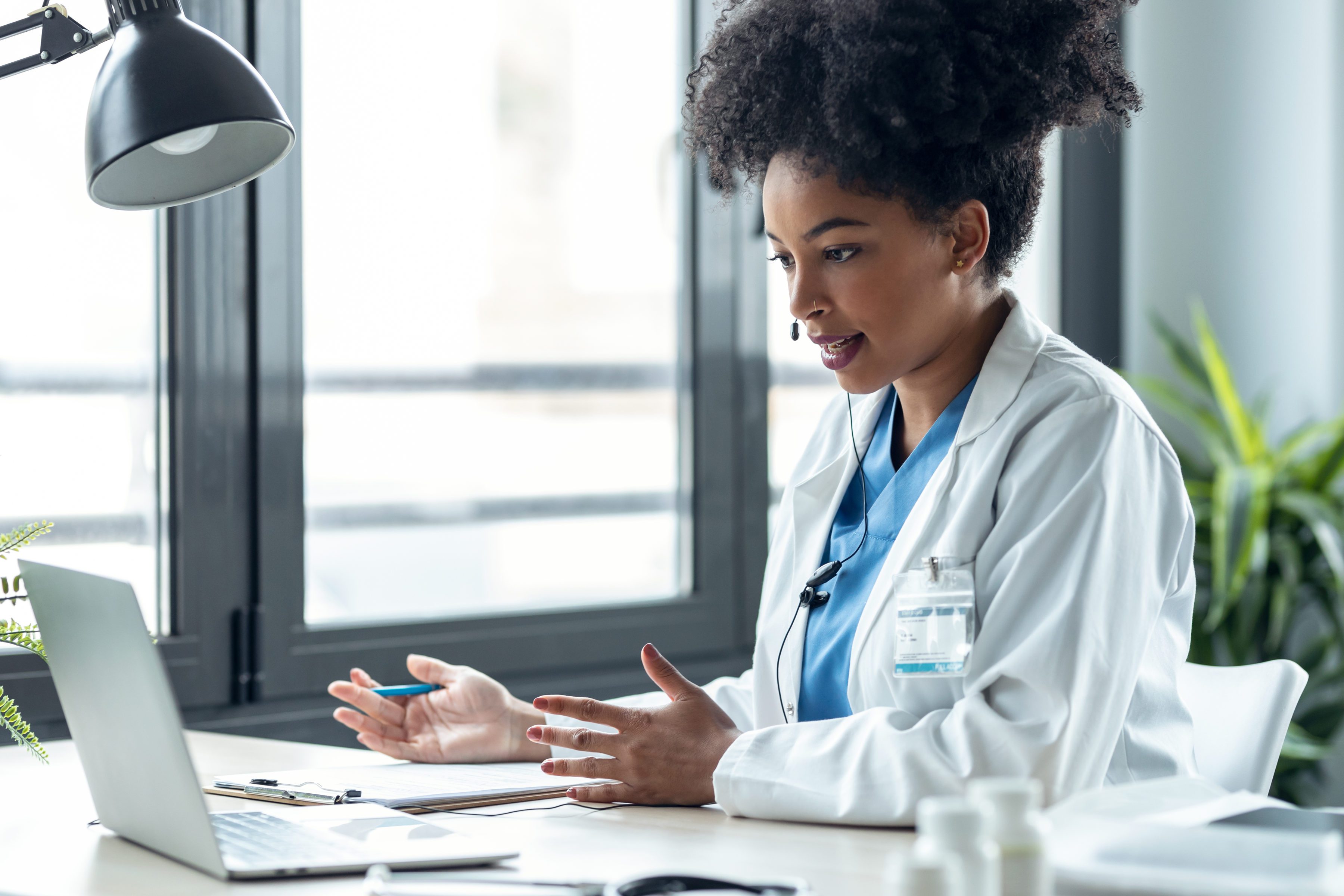 3
Choose with a licensed medical provider
4
Birth control prescription arrives within 24-48 hours*
The new standard of care is data‑driven
adyn's precision medicine approach includes:
Hormones
Analysis of six key levels and their potential impact on your health and options
| | | | |
Genetic risk
How your s may contribute to your personal risk for the most dangerous side effects: blood clots and depression
Medical history
Information about how past experiences with , current prescriptions, or known diagnoses might impact future choice
Personal goals & preferences
Whether you're trying to manage your period, treat acne, or simply find a low-maintenance method, your goals drive decision making
The new standard of care is a better deal
| | Dr. office | adyn |
| --- | --- | --- |
| Follows the CDC's Medical Eligibility Criteria for Contraceptive Use | ✓ | ✓ |
| Laboratory results (CLIA/CAP accreditation) | x | ✓ |
| Visit with licensed providers, trained in contraceptive counseling | 13 min | 25 min |
| Inclusive, collaborative, and evidence-based care | Rarely | ✓ |
| Personalized treatment without side effects | x | ✓ |
| Seamless mail-order delivery of Rx | Rarely | ✓ |
| Saves time and travel expenses | x | ✓ |
| Fuels scientific discovery | x | ✓ |
| | $1500 | $369 |
*not to mention your time and peace of mind
FAQ
You use or are interested in using
You're over 18 years of age (or have guardian consent)
You're located in the U.S. (excluding NY, NJ, RI)

If you nodded your head at all three, then yes! Whether you are starting for the first time, are already on but want to explore other methods, or want to learn more about your unique body—adyn can help.

The Birth Control Test is an at-home experience designed to inform selection and prevent side effects.

To do this, we use your saliva to analyze your 🧬and a blood sample (from a finger prick) is used to measure your current levels for 6 key s🩸.

We process genetic and samples at CLIA certified labs. The laboratory techniques we utilize are well established and widely adopted. In order to make scientifically accurate recommendations for based on an individual's biology, we identified and leveraged over 50 peer-reviewed research studies that met our scientific and statistical standards. Included with The Birth Control Test is a virtual care visit for you to talk through your results and options with licensed medical providers trained in contraceptive counseling.

This can depend on your menstrual cycle!

Once The Birth Control Test arrives at your door, the samples are collected on the third day of your cycle. After the samples arrive at the labs, they are analyzed and your personalized results are generated. Once you have your results, you will schedule a visit with your virtual care provider to choose a method. Birth control is delivered to you in ~48 hours.

Our recommendations include all highly effective methods. Highly effective options include all IUDs, the pill, shot, ring, implant, and patch.

Your Birth Control Test Results will also provide information about specific formulations.

Yes! The Birth Control Test will still be accurate if you use the test while on . As long as you've told us your current method in your Medical Biography, we can get the readings we need from your sample and take everything into consideration.

You can always retest your hormones throughout your life both on and off . In fact, given that your hormones change throughout the course of your life, we recommend testing your levels more than once.

Unfortunately, at this time, we are unable to accept insurance for The Birth Control Test. We are working hard to make this possible. Making The Birth Control Test affordable and accessible is our top priority!

If you plan to use insurance for your prescription, we recommend checking with your insurance provider about which methods they cover for reimbursement.

We do accept HSA/FSA.

We accept HSA (Health Savings Account) or FSA (Flexible Spending Account) payments.

HSA/FSA payments are generally applicable only for medical expenses for yourself, a spouse, or eligible dependents. As a result, if you are gifting The Birth Control Test to someone who falls outside of these parameters, check to ensure you can claim reimbursement.

Our SIG-IS number is 86000949230. SIG-IS is a non-profit organization that was formed to establish and manage an industry standard to support requirements published by the IRS for the processing of FSA and HRA debit card transactions.

How thoughtful of you! Yes, you can purchase The Birth Control Test as a gift.
Ready to love your birth control?