The Birth Control Test – Gift Edition
Gift freedom from birth control side effects
Give your loved one an evidence‑based method for selecting birth control. This at‑home test includes:
Genetic and hormone analysis
Risk assessment for side effects (e.g. acne and blood clots)
Medically actionable results
A 25‑minute healthcare visit
Information on all birth control methods
Collection materials and live support
Access to nearly 200 birth control options
Appropriate for teens and adults
Reasons to gift The Birth Control Test
7 in 10 teens take to manage menstrual symptoms like PMS and acne
The Birth Control Test helps parents help teens.
"Unfortunately, my daughters inherited my issues with bleeding and cysts…. So for me, now is healthcare for my children."
– Abbie, CA
2% vs. 25%
Pharmaceutical companies reinvest only ~2% of revenue into research and development compared to ~25% for other drugs.
This = zero innovation for the hundreds of millions of women using this medicine everyday.
34% of women believe is essential to achieving sexual pleasure
Giving The Birth Control Test leads to a better time in bed.
Sharing the contraceptive burden and saving your partner from occasionally life-threatening side effects is 100% sexy.
As Featured In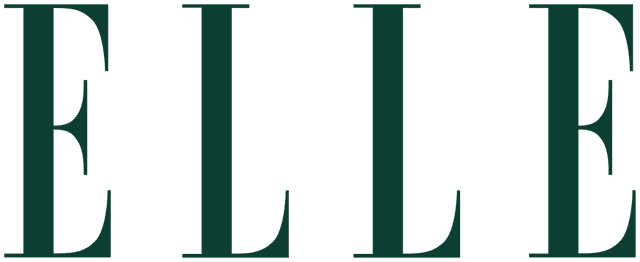 FAQ
If you would like your child to try The Birth Control Test, you can purchase one for them as a gift.

Once you've purchased the gift for your child, they will receive an email with a unique 100% off promo code. They should then purchase The Birth Control Test for themselves with that promo code and their information.

After either of you go through checkout, you can request a guardian consent form by emailing [email protected].

The Birth Control Test is an at-home experience designed to inform selection and prevent side effects.

To do this, we use your saliva to analyze your 🧬and a blood sample (from a finger prick) is used to measure your current levels for 6 key s🩸.

We process genetic and samples at CLIA certified labs. The laboratory techniques we utilize are well established and widely adopted. In order to make scientifically accurate recommendations for based on an individual's biology, we identified and leveraged over 50 peer-reviewed research studies that met our scientific and statistical standards. Included with The Birth Control Test is a virtual care visit for you to talk through your results and options with licensed medical providers trained in contraceptive counseling.

This can depend on your menstrual cycle!

Once The Birth Control Test arrives at your door, the samples are collected on the third day of your cycle. After the samples arrive at the labs, they are analyzed and your personalized results are generated. Once you have your results, you will schedule a visit with your virtual care provider to choose a method. Birth control is delivered to you in ~48 hours.

Our recommendations include all highly effective methods. Highly effective options include all IUDs, the pill, shot, ring, implant, and patch.

Your Birth Control Test Results will also provide information about specific formulations.

Yes! The Birth Control Test will still be accurate if you use the test while on . As long as you've told us your current method in your Medical Biography, we can get the readings we need from your sample and take everything into consideration.

You can always retest your hormones throughout your life both on and off . In fact, given that your hormones change throughout the course of your life, we recommend testing your levels more than once.

We accept HSA (Health Savings Account) or FSA (Flexible Spending Account) payments.

HSA/FSA payments are generally applicable only for medical expenses for yourself, a spouse, or eligible dependents. As a result, if you are gifting The Birth Control Test to someone who falls outside of these parameters, check to ensure you can claim reimbursement.